1970 Oldsmobile 442 W-30 2-Door Sedan
Warranty:
As Is - No Warranty
Vehicle Description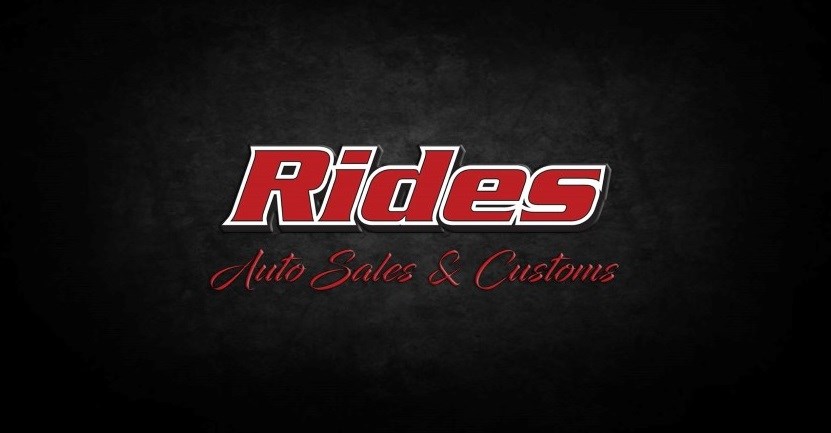 1970 442 W-30
I will Start by telling you we all know W-30 options and this car has ALL of them besides F cast heads (it has C). In 1970, W-30 cars came with much more than 370hp under that beautiful Outside Air Induction hood. The list of what made a pedigree W-30 includes: Front disc brakes only, an "M" in the VIN-showing the car was built in Lansing, Michigan--aluminum intake manifold with "Oldsmobile W-455" across the top in raised letters, a more aggressive 328-degree camshaft in manual transmission cars (a 308-degree cam in automatics, said George Berejik, whose family dealership sold numerous W-30s), internal voltage regulator in the alternator, red plastic inner front fenders, dual exhaust with rear bumper cutouts and trumpet extensions, heavy-duty four-row radiator, special side striping and painted blocks on scoops and special die-cast W-30 emblems on the front fenders. Engineers fitted an aluminum intake manifold, casting number 406115, on the W-30 engine. This was cast dimensionally the same as the iron version and offered no additional performance, but upped the engine's cool factor and saved weight. Atop the intake manifold sat a specially calibrated, 750cfm Rochester 4MV carburetor. The correct carburetor for an automatic-equipped W-30 is 7040257 model. The W-30 engine, painted metallic blue all three years, had a more aggressive camshaft than the standard 455 engine. Correct W-30 heads carry an "F" casting, which means bigger exhaust ports and valves--2.077-inch intake and 1.630-inch exhaust. Olds offered an all-aluminum rear end housing and cover, better known as W-27, one of the more exotic options, which cost $157.98 new. Today, these are highly prized swap meet finds, often selling for between $4,000 and $8,000, because so few were originally produced. The aluminum rear end assembly weighed a reported 22 fewer pounds than a cast-iron unit and, besides reducing unsprung weight and improving the W-30s handling, the aluminum fins on the cover reduced rear axle temperature by 20 degrees. The W-30 fenders are flat on the inner edge where the hood meets them. Other 4-4-2 fenders have bumps every several inches.
What we dont all know is that in 70 Oldsmobile was SO backed up with production of the W-30 due to demand that a few choice dealerships actually did the W-30 conversion. We believe this is one of those cars! We are not 100% sure and that is the reason for the generous price drop of a normal W-30. This car also has NO sound deadening behind the carpet!
The finish on this car is NICE and it drives like an absolute dream. As pictures will show the contours are smooth as can be and the lines are crisp! The doors shut as they should to reveal panel gaps that are nice and clean. The bottom of the doors are SHARP and have no signs of bondo. The rockers are also solid and straight. The correct trim code Sebring Yellow paint that was laid out over this clean body was done well. The clear coat adds a TON of depth and shines incredibly well from any angle! All of the small details help tie this car together very well. The glass is clear, the trim has all been polished to shine as true and bright as the rear bumper. The decals are NEW and look great! The headlights are CLEAR and free of cracks. The headlight trim looks new as well. The Ram Air hood is also in great condition. The suspension has been ran through and as undercarriage pictures show it is CLEAN. This car starts, runs and drives SO WELL! It is an incredible experience.
The engine bay is CLEAN and the 455 in STRONG. Armed with 500 pound-feet of torque at 3,600 rpm, the 455 Is a BLAST TO DRIVE! The aluminum intake manifold, casting number 406115 is in great condition!
The carpets are clean and free of tears or stains. The seats are incredible and show no signs of wear. The headliner is super tight and clean as well! The dash mat looks brand new and is free of any sun damage. The gauges are clear and easy to read.The rear seats look to have never been sat on before. The shifter is also in great condition.
This car is ready to drive with NO issues! We have went through everything and it is SOLID! No surprises besides the smile you will get when you start this car and mash the gas! Don't miss your chance to own an iconic muscle car!
If you have any questions please call
Bob
at
701-751-4427
Or email
rides@rides-autosales.com
GOT A TRADE WE'RE INTERESTED!!
THANKS FOR LOOKING!!
Additional Photos
click on a thumbnail to view full-size photos
Vehicle Features & Options
Warranty Information
Dealership Information
Bismarck
Bismarck:
(701) 751-4427
Mandan:
(701) 751-1848
Email:
Business Hours
Weekdays:

9:00 AM to 7:00 PM

Sat:
9:00 AM to 5:00 PM
Sun:
Closed
Location
1200 Northstar Drive
Bismarck, ND 58503